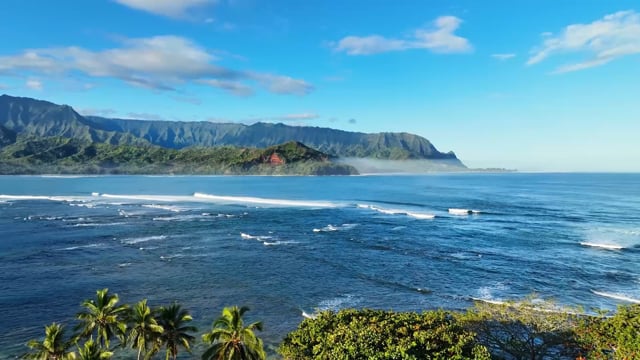 Play
Pause
SH Hotels & Resorts, an affiliate of global private investment firm Starwood Capital Group, is a hotel brand management company that operates 1 Hotels, Baccarat Hotels, Treehouse Hotels, and SH Collection properties. Leveraging its marketing, design, operational, and technological expertise, SH is the force behind some of the most groundbreaking and dynamic hotel brands in the world.
SH RESTAURANTS & NIGHTLIFE
Gather, connect, and celebrate with us in some of the most dynamic, nature-centric spaces in the world. Whether you're planning a small gathering or grand celebration, our imaginative spaces have the unique ability to adapt beautifully to your needs, flow seamlessly from indoor to outdoor, honor the beauty of the natural world, and inspire connections and memories unlike any other.
Meet our team of best-in-class experts and innovators in design, operations, sales and marketing, revenue strategy, food and beverage, and more.
Press & News
At SH Hotels & Resorts, we want you to feel you can get in touch with us with ease. You can contact any of our properties as well as get in touch with our corporate team here.